Reading Time:
7
minutes
[lmt-post-modified-info]
Online Beauty Salon; Dream or Reality?
Here I am standin with hair clippers in one hand, other on my chin. Laptop on the bathroom side, Youtube on, and in the mirror, my boyfriend's reflection. Deep panic – the kind that I only see when our WiFi is hanging for more than 3 minutes. And then, laughter…
So how was your weekend? Probably much better than mine. I tried to give my other half a haircut.
The world didn't stop spinning around just because of the coronavirus pandemic, although sometimes it feels like that. Our hair still grows, we still get pimples, and our nails still need care. Many of us still have to physically show up to work or at least turn on the camera for virtual meetings and so require look like human beings who look after themselves.
Many of us still have to physically show up to work or at least turn on the camera for virtual meetings and so require look like human beings who look after themselves.
Click To Tweet
Hence the rather ridiculous scenario I described above. After weeks of lockdown, my boyfriend looks like Shaggy from Scooby-Doo and he can't work remotely, so while I'm rocking the no-makeup, ponytail, leggings look, he still has to look decent. Zoinks.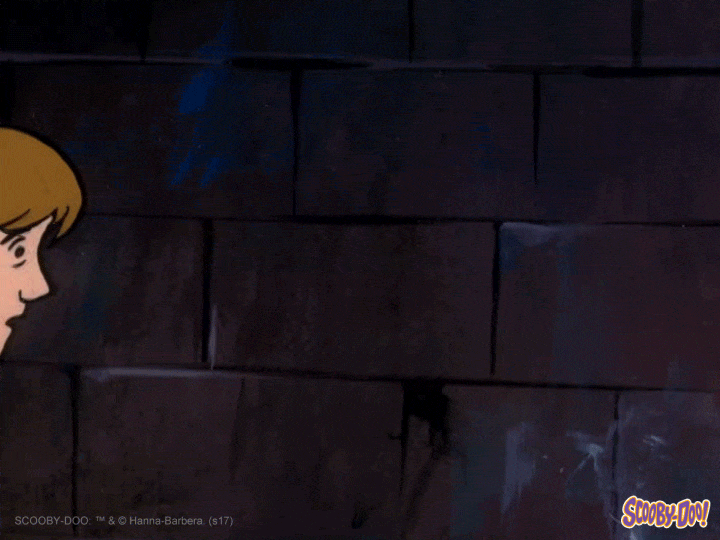 But when I tried to give him a haircut this weekend, I realized how little I know about men's haircuts. For example, averaging hair clipper sizes is not equivalent to cutting the hair shorter on the sides and leaving it longer on the top. He wanted grade 8 on the top and 6 on the sides, getting the size 7 clipper out wasn't an acceptable answer.
Also, watching YouTube videos doesn't help as much as you would expect. I managed to get more confused about haircuts than I had been before. I think it's a bit like cooking: when I first started cooking I didn't only need very detailed recipes, but also my mom on the phone to remotely hold my hand.
Could somebody please remotely hold my hand while I'm giving my significant other a haircut?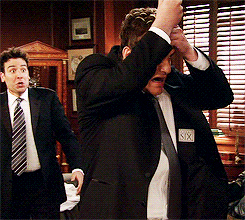 (By the way, I gave up at the end as we agreed that our relationship would probably not survive the amateur haircut session. He'll just put some product in his hair and hope that the lockdown ends soon)
Online beauty salon; is it a thing?
Virtual beauty salons and online haircut appointments are already here. Since the pandemic has started, many beauty professionals decided to fight tooth and nail for their salons. Our data shows that 10% of beauty appointments are now held online.
Yes, you can find an infinite amount of hair, makeup, and nail tutorials on YouTube, but not everybody is confident enough to experiment with them, risking ending up with a horrific result. YouTube tutorials are not live, they are not tailored to the client's needs and there's no live Q&A or other interaction.
So how do you take your beauty services online? Firstly, set up 10to8 for virtual appointments with this guide. The native Zoom integration and the online payments option will take care of actually hosting the remote service and getting paid for it. Once this is sorted, we have a few tips of the kinds of services you can do online…
Remote makeup appointments
People often don't go to a makeup artist because they can't put on makeup, but because they don't know what suits them or how to highlight their natural beauty. Being stuck at home, we now have more time to discover how to do nice everyday lookor maybe something a little bit mroe special for when we're allowed out again. And many will turn to YouTube videos. But what if you offered personalized services, 1-to-1 consultations for those who want to master makeup that will suit them?
We usually turn to a makeup artist for special occasions, but if you offered everyday makeup consultations for a reasonable price, that could get you clients that you wouldn't necessarily be able to attract during normal circumstances.
Webinars are another great opportunity and I'm not talking about hosting one yourself, but advising people on how to do makeup for virtual events. Putting on makeup to look good on camera is very different than for face-to-face appearance. Webinars are on the rise lately, and many of us could use some help with looking decent on camera.
Remote facial treatments
Facemasks are not excellent for your pores and nobody enjoys pimples, pandemic or no pandemic. Educating clients on how to properly clean their skin and what products to use can be the remote beauty service for you.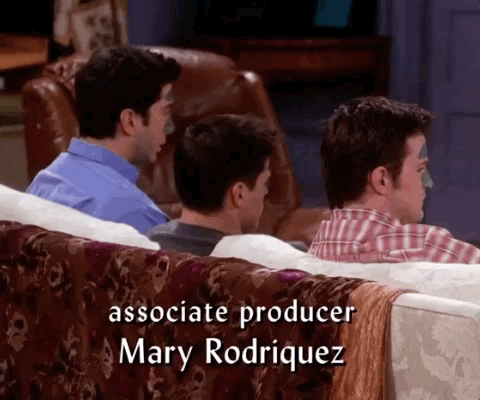 Are you into natural skin care? Are you maybe mixing your own products? Try moving towards product-based business setup and sell your own recipes (if you have the appropriate licenses, of course). You could also arrange webinars to educate your clients on how to prepare natural facial creams from ingredients lying around the house.
Remote extensions: hair, lashes, and nails
Before the lockdowns started, it's likely that many of your clients prepared for it by getting rid of their hair extensions, 3D lashes, and gel nails. People who are so used to their beauty instead of artificial extensions, almost feel naked without them.
Help them make the most of their natural beauty. Set up consultations to discuss how to grow stronger nails or longer lashes. Women who didn't get rid of their hair extensions might need to stick to them (literally), so make sure that they keep it neat, moisturized, and knot-free.
You could also offer strip lashes that could be posted out, bespoke to each customer, could be a great way to keep your previous clients feeling glamorous. This could also help you introduce new customers to the lash world who may have previously been anxious to commit to lash extensions on a permanent basis.
Another option would be stick on nails. One of my colleagues gets her nails done every 3 weeks for the past 15 years.. And is now struggling to cope without having any. Her nail technician offered a bespoke stick on nail set that was made to measure her nails and with the design of her choice.
Virtual barbershop
Some men might find it difficult to cut their own beards, especially if they let it grow out too long or are used to regular professional care. Although I find it rather funny when my boyfriend ends up with little bald spots or asymmetric sides, it drives him crazy.
You could offer personalized beard care seminars, remote hand-holding for beard cuts, and even equipment walk-throughs, best practice sessions.
Online haircuts and colors
My mom's been dying her hair for almost 40 years now – she started getting white hairs very young – and is really struggling to deal with her grown-out roots now. She has never colored her hair at home and has been going to the same hairdresser for over 30 years. Both she and her hairdresser are oldies but goodies, so online hair appointments are not an option. (Mom's just discovering Facebook video calls…)
You will find though that many of us want to trim their own or their loved ones' hair, retouch roots, and the more savage might even try cutting bangs to mix up their look. One of our users, a London-based beauty salon, has already started catering to this need by providing remote hair appointments. Online haircuts are keeping their business running – who would have thought that?
Online Beauty Salon; Dream or Reality?
Click To Tweet
Bonus tip for all
Prepare for the rush once the lockdowns ease. Clients will flood your salon once they can and you'll need to be ready. Dust off your 10to8 online booking page, make sure that your availability is up-to-date and check the automated reminders' setup.
Meanwhile, pay some extra attention to existing customers. Check up on them with a thoughtful email, organize a free online consultation, or you could even set up an extra service group to take priority bookings from loyal customers. Such retention efforts will go a long way and build even stronger relationships with your clientele.
And remember, 10to8 is here to make appointments happen so you can help people feel beautiful even during these very difficult times.
Start Taking Bookings Online
Create your branded online booking page, benefit from automated SMS & Email reminders, rid your business of wasted time, and reduce appointment no-shows by up to 90%.
No credit card required; free & easy setup.
Anna is an enthusiastic Digital Marketer, who drinks her coffee with cream and trending hashtags. She loves koalas, insightful SaaS podcasts, and creating content that ranks high.
She's also the one, who jumps up and down if you share a post from the 10to8 Business Blog. Connect with her on LinkedIn.
Looking For The Best Scheduling Software?
See how we compare with our up-to-date comparison guide!
Over 500 Integrations
Get even more from 10to8 with integrations and apps designed to grow your business.
Facebook Comments