Trusted by thousands of businesses worldwide
A seamless experience from booking to visit
Sign In Scheduling equips your organization with the tools you need to manage the entire appointment and visit lifecycle, from booking to signing in on arrival, with complete control. But it doesn't stop there; our tools also allow you to give your customers the ease and flexibility to book, reschedule, or ask questions about their appointments at their convenience.
Get started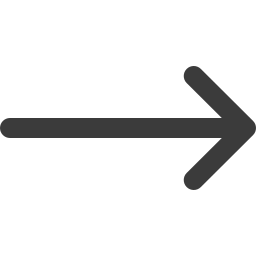 "I tested four booking systems and am sure made the right choice.
It has very good features for my practice and lots more
I could grow into. Excellent support."
Andrew White
Reviews.io
Reduce no-shows and eliminate admin
Sign In Scheduling's SMS, email and voice automated appointment reminders have been proven to slash no-shows by up to 90%. By giving customers the power to book, reschedule and manage their own appointments, and utilising our AI tools for replying to messages, you can free up time that would previously have been spent answering the phone, replying to emails and keeping diaries in sync.
Get started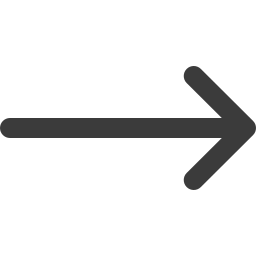 Accessible appointments for everyone
Sign In Scheduling is WCAG-compliant, making it accessible to all, and offers appointment scheduling across any channel - online and over the phone, with automated reminders via email, SMS and voice. As an AI-powered platform, it gives your customers the ability to make appointments on their terms.
Get started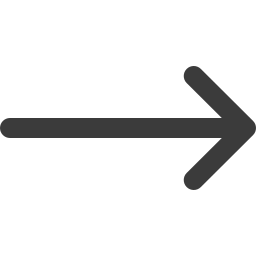 Appointment scheduling that puts you in control
Control and coordinate all business locations, services, staff, and integrations from one centralized panel. Also, carry out bulk edits and updates. Assign staff to one or more teams and improve efficiency by letting them view their calendar and availability.
Get started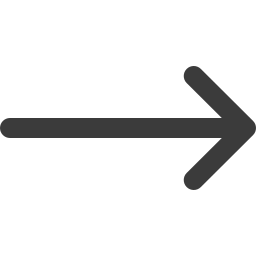 Data insights that drive change
Sign In Scheduling gathers and stores data in compliance with GDPR, HIPAA, CCPA and ISO 27001 for complete peace of mind. Turn this information into actionable insights on bookings, busy times and locations, popular services and staff, and costly no-shows. All of which drive informed decisions that result in higher ROI and revenue.
Get started